Marilyn Chapel: missing and endangered FOUND
UPDATE: FOUND. At 10:20 a.m., Wednesday, January 23, 2013, TPD issued a release saying that Marilyn Chapel had been located by a family member late Tuesday, and that she was unharmed. Kudos to TPD for putting the info about her safe recovery on the same URL that was used to announce her disappearance.
From a news release from the Tulsa Police Department at 11:18 a.m., Tuesday, January 22, 2013: Marilyn Chapel, a 68-year-old white female, left her residence at the Woodland Terrace Senior Living Center at 9524 E. 71st St. on Friday, January 18, 2013, around 10:30 a.m. She has not been seen or heard from since. She was last seen wearing a long black coat, blue jeans, black shoes and a black purse. She is taking medication for high blood pressure and cholesterol.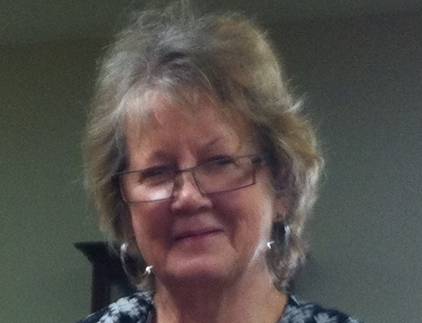 The TPD news release doesn't say what to do if you have information about Marilyn Chapel's whereabouts, but it lists as a point of contact Corporal Joe Campbell, 918-596-9183.
RELATED: Last week, I made several suggestions for how local law enforcement could use the web more effectively to find missing persons and to let the public know when the situation has been resolved. TPD has a current news articles page, but nothing seems to be posted on it.
UPDATE: TPD now has a note about Marilyn Chapel posted on the current news page.