Tulsa Playboys tonight at Cain's Ballroom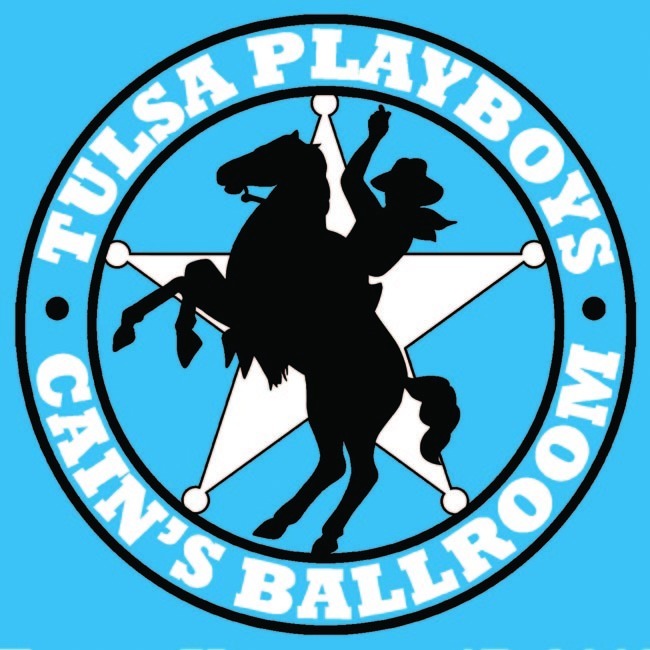 The Tulsa Playboys are back at Cain's Ballroom tonight, Thursday, July 25, 2013, from 7 pm to 10 pm. Guests on the bandstand include vocalists Janet Rutland, Devon Dawson, and Kristyn Harris, Evan Alexander on fiddle, and Isaac Eicher on electric mandolin.
The Tulsa Playboys are a very talented western swing band, and it's wonderful to have the music that Bob Wills made famous (and vice versa) back in the place where it became famous almost 80 years ago.
If you love big band music and swing dancing, you should come out to Cain's tonight for a great time. You'll recognize it as your kind of music, even if there are more fiddles than trumpets in the band.
If you're a western swing fan, this is a chance to hear the music you love played by musicians who know how to swing. It's also a chance to show your support for the music you love and give the musicians and venue owners a reason to hold these dances more often. In other parts of the country -- the Texas Hill Country and the San Francisco Bay Area, for example -- you can hear live western swing every weekend. Shouldn't the same be true of Tulsa?
Tickets are $10 at the door.