Tulsa Crime: February 2013 Archives
The Tulsa Police Department is looking for Tawny Sheppard, age 21, date of birth December 19, 1991, 5'3" tall, weight 135. According to the news release, "Tawny is homeless and was last seen around the Tulsa Select Hotel at 5100 S. Yale. She is also known to be around the 61st and Peoria area. She has not been heard from or seen since."
The Tulsa Police Department case number is 2013-012076. Anyone that has information about Sheppard is asked to call Crime Stoppers at 918-596-COPS or text TIP918 to CRIMES. Text STOP to 274637 to cancel. Text HELP to 274637 for help. Msg&Data Rates May Apply.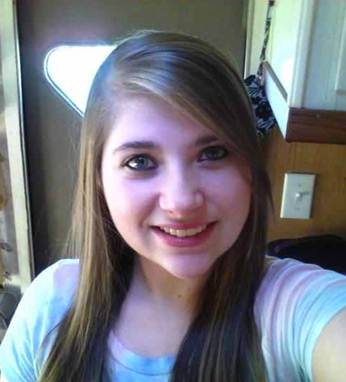 The release was sent at 3:29 p.m., but it did not specify the date or time when Sheppard was last seen. A reply email to the sender (TPD_News@cityoftulsa.org) requesting clarification was returned as undeliverable.
BatesLine will update this entry with the latest information about the case as it becomes available. As of this writing, nothing has been posted on the Tulsa Police Department Twitter account, official Facebook page, or website news page.
MORE: My blog entry on how a law enforcement agency searching for a missing person can make better use of the internet.