City, state, and federal responses to Katrina
Amidst all the finger-pointing about the mismanagement of the aftermath of Hurricane Katrina in New Orleans, the blogosphere is digging for the facts.
Don Singleton has been tracking down the emergency response plans, and the timeline of official actions and responses. I haven't had time to wade through it all, but he's put it together here. Bottom line is that New Orleans wasn't prepared to execute and didn't execute its own plan.
Don links to JunkYard Blog, whose site has maxed out its bandwidth. JunkYard Blog has aerial and satellite photos showing hundreds of New Orleans school buses that were abandoned to the flood waters, rather than being used to evacuate NO residents before the hurricane hit, as the hurricane plan called for.
Since JYB's site is down, I'll point you to the key photos. This is a photo of the New Orleans Regional Transit Authority's bus facility, less than a mile from the Superdome, with 146 buses, enough to ferry at least 9,000 passengers out of the city before the hurricane, if city officials had followed the evacuation plan.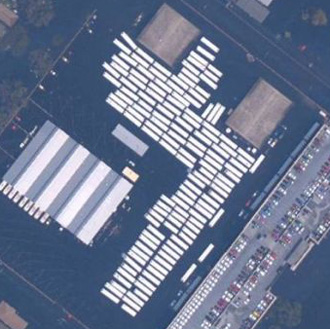 This photo is of 255 New Orleans school buses, a site that's been dubbed the Mayor Ray Nagin Memorial Motor Pool. There are enough buses here to have carried 13,000 to 17,000 passengers out of New Orleans (depending on bus capacity) prior to the hurricane.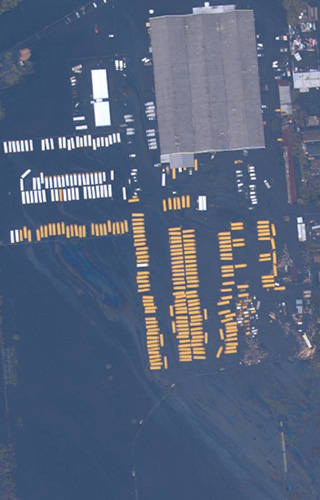 JunkYard Blog has maxed out its bandwidth, but you can find the information in Google's cache for now.
UPDATE: Be sure to read W.'s comment on why the buses weren't used.
1 TrackBacks
City, state, and local responses to Katrina Read More