Eric Gomez arrested for domestic assault, resisting arrest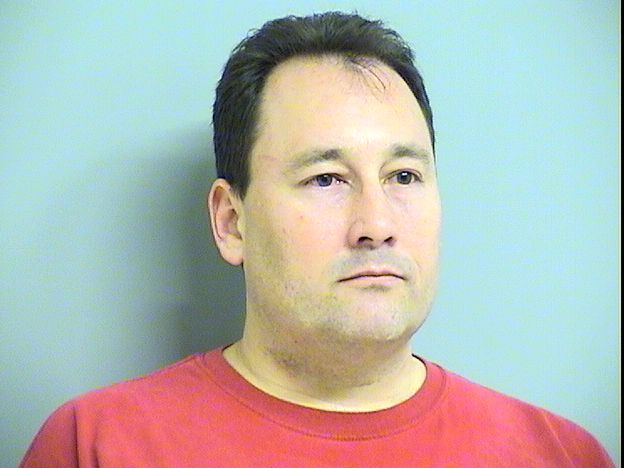 From KJRH News, former Tulsa District 4 City Councilor Eric Gomez was arrested early Sunday morning, February 19, 2012:
Tulsa police arrested a former city councilor over the weekend for domestic abuse.

Forty-six-year-old Jason Eric Gomez was arrested at 1:05 a.m. Sunday.

According to the arrest report, Gomez was arrested for domestic assault and battery in the presence of a minor, interrupting or interfering with an emergency call and resisting arrest.

According to the county jail inmate record for Eric Gomez, he was released on $6,000 bond at 2:27 p.m. Sunday.
MORE: KRMG is also reporting the Eric Gomez arrest story. The News on 6 has more details about Eric Gomez's arrest:
Jail records show Gomez's wife told Tulsa Police that her husband had assaulted her and she showed officers her injuries.

She told police that when she tried to call 911, Gomez took the phone away from her. She said he then ran out of the house to a next door neighbor's home.

Tulsa Police say when they located Gomez, he resisted arrest and smelled of alcohol.

Gomez was booked into the Tulsa County jail on complaints of domestic assault and battery, resisting arrest and interfering with an emergency call.

He is set for a court appearance on February 28, 2012.