Back in print in This Land: Oklahoma Government 2.0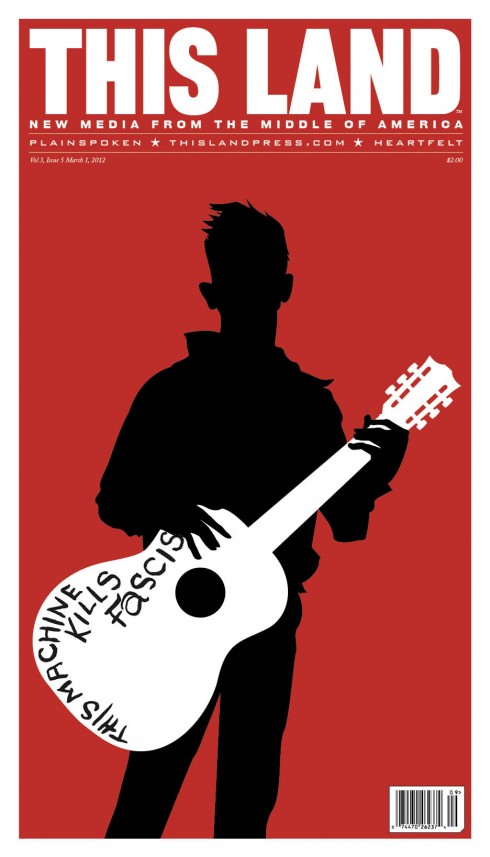 The March 1, 2012, issue of This Land includes my first foray into print in nearly two years. The story is about Government 2.0 and the Oklahomans who are using web and mobile technologies to work for more responsive and accountable state and local government.
It's a big topic and at one point my working draft was twice as long as what I ultimately submitted. There are so many interesting angles and individual stories, and I just managed to squeeze these into the space available:
The free mobile app used by Shawnee and Enid to make public info easily available to their citizens, and the former Haskell city councilor who's an evangelist for connecting small cities and towns with inexpensive web technology like this app.
The volunteer work a local group of web developers are doing to make it easier for Tulsans to get around, whether in their own vehicles or by Tulsa Transit bus.
The former BBS sysop turned legislative committee chairman trying to modernize state government's use of data and its availability to the public, and the think tank that provides an easy way for the public to search and analyze this newly public state government data.
The former big city newspaper app developer who used his data journalism skills to learn about the small Texas city to which he was moving.
At the moment the story is only available in print. You can find the latest issue of This Land available for $2 at coffeehouses, restaurants, specialty retailers, and other locations around Tulsa, or you can subscribe -- $40 a year.