Bell's is back: Robby Bell outlines park's rebirth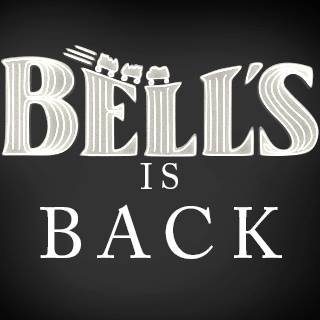 The Bell family began building small kiddie rides in a garage at 8th and Lewis in 1951, gradually building a legendary amusement park on the west end of the Tulsa County Fairgrounds. The fun came to an end in 2006, when the Tulsa County Public Facilities Authority (the Fair Board) made the rash decision to refuse a lease renewal to Expo Square's longest-standing and most lucrative tenant.
Hoping for the future, the Bells put the ride equipment into storage. For a year or so, the third generation of the Bell family has been running several small rides in connection with Swick's Flea Market at 5802 W. 51st Street, west of Tulsa. They have plans to begin reassembling larger rides for big kids and adults; the Tilt-A-Whirl is in progress. A miniature golf course is ready for assembly.
For the really big rides, you need more than just level ground. You need concrete footings and steel structures and other infrastructure that Bell's had to leave in place. All that will have to be re-created, and there's a cost to reconditioning and reassembling each ride. A sudden resurrection would have been exciting but would have been unlikely even in a healthy financial climate. In a sense, Robby Bell is following the same path that his grandfather and father blazed -- slow and steady expansion -- but with the advantage this time around of already owning the ride equipment.
The new Bell's has a website -- bellsisback.com -- with info on hours, location, and answers to frequently asked questions. Weather permitting, the rides will be running every Saturday (10 a.m. - 5 p.m.) and Sunday (1 p.m. - 5 p.m.). Rides are $1 each. They've also got a Bell's Facebook page and a donation page where you can contribute to speed up the process of bringing back the old rides.
Here's Robby Bell talking about the current state of the park and his near-term and long-term plans:
This is a timely development, as my youngest is about to outgrow the next-nearest place to ride rides, the Bartlesville Playground (aka Kiddie Park). We made our annual pilgrimage last night, and the seven-and-a-half year old, who has sprouted by several inches in the last year, was too tall to ride the bumper cars, too tall for everything except the biplanes and the pirate ship and the six rides that even grown-ups can ride (Little Dipper roller coaster, carousel, train, Aquarius spinning barrels, turtles, and trucks).