Oklahoma Election 2014: November 2016 Archives
Sometimes when a public figure's deviant behavior crosses over into criminal activity, the process of investigation turns up emails that point to a completely unrelated crime.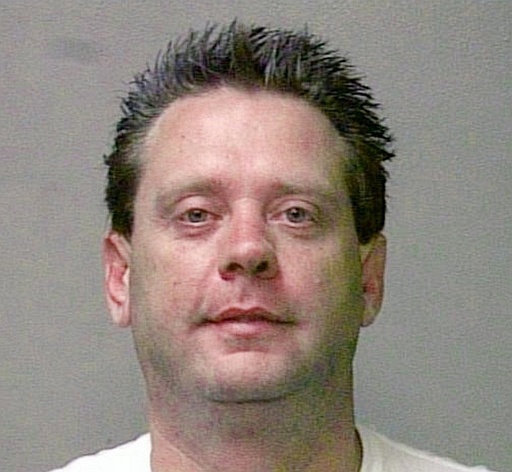 Last week we heard about Anthony Weiner's selfie problem leading to a search of his computer, leading to more of Hillary Clinton's emails, including many that weren't among those she turned over to the FBI. It was enough to prompt the FBI to reopen its investigation into Clinton Foundation corruption.
In May 2014, political consultant and lobbyist Chad Alexander was pulled over for driving erratically. His car was searched, and he was busted for possession of 3.35 grams of cocaine and possession of a controlled substance (oxycodone) without a prescription.
Alexander is aligned with what I call the wheeler-dealer faction in Oklahoma politics (as opposed to the fair-dealers), the bunch that believes that government is about favor trading and politics is about which rival gang will get access to money and power.
Alexander is a consultant for Coalition for Oklahoma's Future, which raised large sums from corporations and individuals in 2012 to help Republican incumbents in the Oklahoma Legislature beat back tea party challengers.
Alexander was also working for Oklahomans for Public School Excellence (OPSE), a 501(c)(4) independent-expenditure group opposing Janet Barresi's reelection as State Superintendent and supporting her opponent, Joy Hofmeister. While there were communications hinting at illegal collusion between the Hofmeister campaign and OPSE, enough for the Oklahoma County DA's office to open an investigation, the affidavit by Chief Investigator Gary Eastridge says that forensic examination of Alexander's cell phones and computer in connection with his drug arrest turned up text messages and emails pertinent to the relationship between the Hofmeister campaign and OPSE.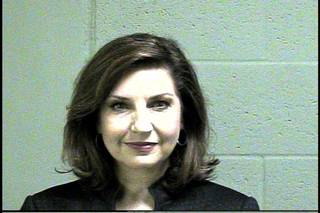 State Superintendent of Public Instruction Joy Hofmeister has been charged by Oklahoma County District Attorney David Prater with two felony counts -- accepting personal campaign contributions in excess of the law's limits and accepting corporate contributions. Additionally, Hofmeister and four people connected with her campaign -- campaign consultant Fount Holland, campaign consultant Stephanie Milligan, Cooperative Council for Oklahoma School Administration (CCOSA) Executive Director Steven Crawford, and Oklahoma Education Association (OEA) Executive Director Lela Odom -- have been charged with conspiracy to commit the two felonies, which charges are also felonies.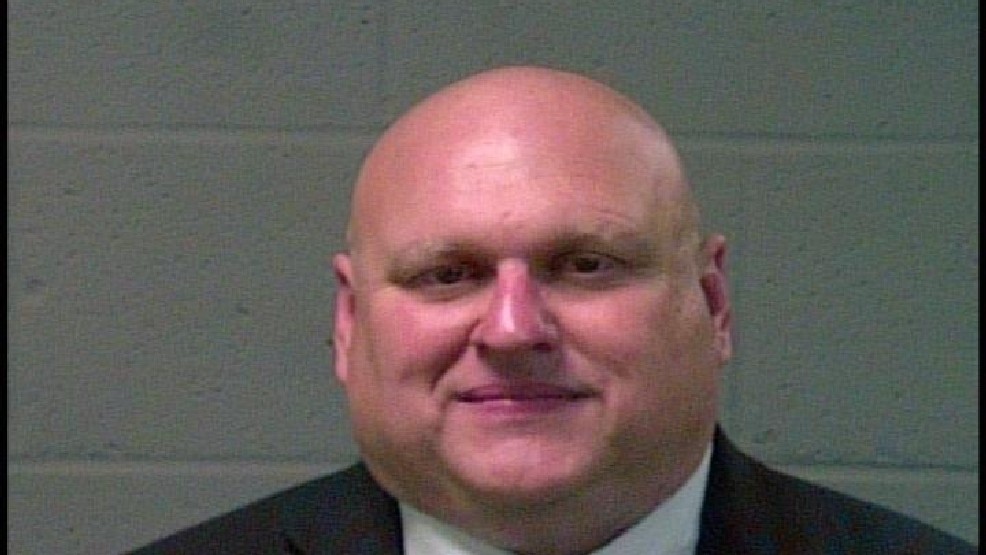 The affidavit includes a timeline of about 20 pages of selected text messages and emails, supplemented with information gathered from interviews with key participants, emphasizing that "these are but a small sampling of the documented communications."
When we set legal limits on how much an individual can give to a campaign and block corporate contributions, and when the outcome of elections often can lead to financial windfalls for connected businesses, money will look for other outlets to influence the election. Under the First Amendment, you have a right to spend your money to voice your opinion, but courts have ruled that government can limit how much of your money you can use in direct support of a candidate.
For those campaign finance limits to be meaningful, there can't be any coordination between a campaign supporting a candidate and independent groups seeking to influence the outcome. The two groups are like bridge partners. You can combine your knowledge of your partner's personality and strategy with the cards he actually plays to guess what else he might have in his hand and what he might play, but if he tells you what he has or you ask him to play a particular card, you've broken the rules.
(The interests of transparency would be better served by unlimited, but fully disclosed contributions.)
The legal process will determine whether all this rises to the level of illegal coordination, but even if no wrongdoing is found, the trail of communications reveals that influential political consultants, who have been involved in the campaigns of many of Oklahoma's top Republican executive and legislative officials, were in cahoots with groups that oppose reform of education in Oklahoma, groups that want lower-income kids to remain trapped in poor-performing schools with no way out. The OEA, state affiliate of the far-left National Education Association, and CCOSA want no change to education in Oklahoma other than more money for our existing system. These emails and texts appear to show that Joy Hofmeister was a Manchurian Candidate, recruited and backed by the teachers' union and the school administrators' lobby, to ensure that nothing threatens their gravy train.
Speaking of gravy train, it was interesting to see American Fidelity Assurance Company mentioned as the source of corporate contributions mentioned in the indictment:
BETWEEN APRIL, 2013 AND NOVEMBER, 2014 THE CRIME OF KNOWINGLY ACCEPTING CORPORATE CONTRIBUTIONS WAS COMMITTED IN OKLAHOMA COUNTY, OKLAHOMA BY JOY LYNN HOFMEISTER, A CANDIDATE FOR SUPERINTENDENT OF PUBLIC INSTRUCTION, WHO THROUGH COORDINATION WITH OKLAHOMANS FOR PUBLIC SCHOOL EXCELLENCE, KNOWINGLY ACCEPTED CORPORATE MONETARY OR IN-KIND CONTRIBUTIONS, SPECIFICALLY MONETARY OR IN KIND CONTRIBUTIONS FROM AMERICAN FIDELITY ASSURANCE COMPANY, IN VIOLATION OF TITLE 21 § 187.2 OF THE OKLAHOMA STATUTES....

Lela Odom advised in her interview that OEA and American Fidelity have had a 50 year relationship. OEA has helped AF build their business by endorsing their "salary income protection policy".
Here's how it looks to me: An insurance company has a favorable deal with the teacher's union, and it's in the company's financial interest if the teacher's union continues to be in a favorable situation for maintaining and growing its membership, so the company gives to help elect the teacher's union's preferred candidate. A state that offered meaningful school choice including private schools and charter schools will have fewer unionized teachers, and the favored insurance company will have to find another way to build its customer base. That's my speculative impression of the situation, based on what I read in this file.
I encourage you to read through the 32-page indictment of Joy Hofmeister, Fount Holland, Lela Odom, Stephanie Milligan, and Steven Crawford for yourself. I've taken the scan that KJRH posted with their story and put it through optical character recognition to make it easier to search.
When the state had a revenue failure earlier this year, there was a lot of blame-casting -- "see what happens when you let the conservatives run the state!" Those of us who are conservatives will tell you that we're not in charge here; the state is run by the wheeler-dealers, backed by the Chamber Pots, with campaigns run by the likes of Fount Holland and Chad Alexander. Ask Jason Murphey and Gary Jones about the roadblocks that have been put in the way of their efforts to improve government transparency. Ask the OCPA how much cooperation they got from "conservative" officials for their plan to prioritize spending so that teachers could get a raise without a tax increase. Oklahoma has replaced one set of legal looters with another.
MORE:
David Van Risseghem comments at Sooner Politics:
This narrative has replayed itself over and over. The big money often wins the GOP primary and becomes the nominee. If the liberal lobby groups can buy the GOP nomination, they really don't care if the Democrat loses, because they already own the elective office. ​ The Hofmeister election is exactly what that looks like.
After the jump, excerpts from the indictment.