Runoff 2012: Shane Saunders for House 70
Early voting begins tomorrow (Friday, August 24, 2012), so it's time (past time, really) for my picks in next Tuesday's (August 28, 2012) runoff election. Here's the first in a series: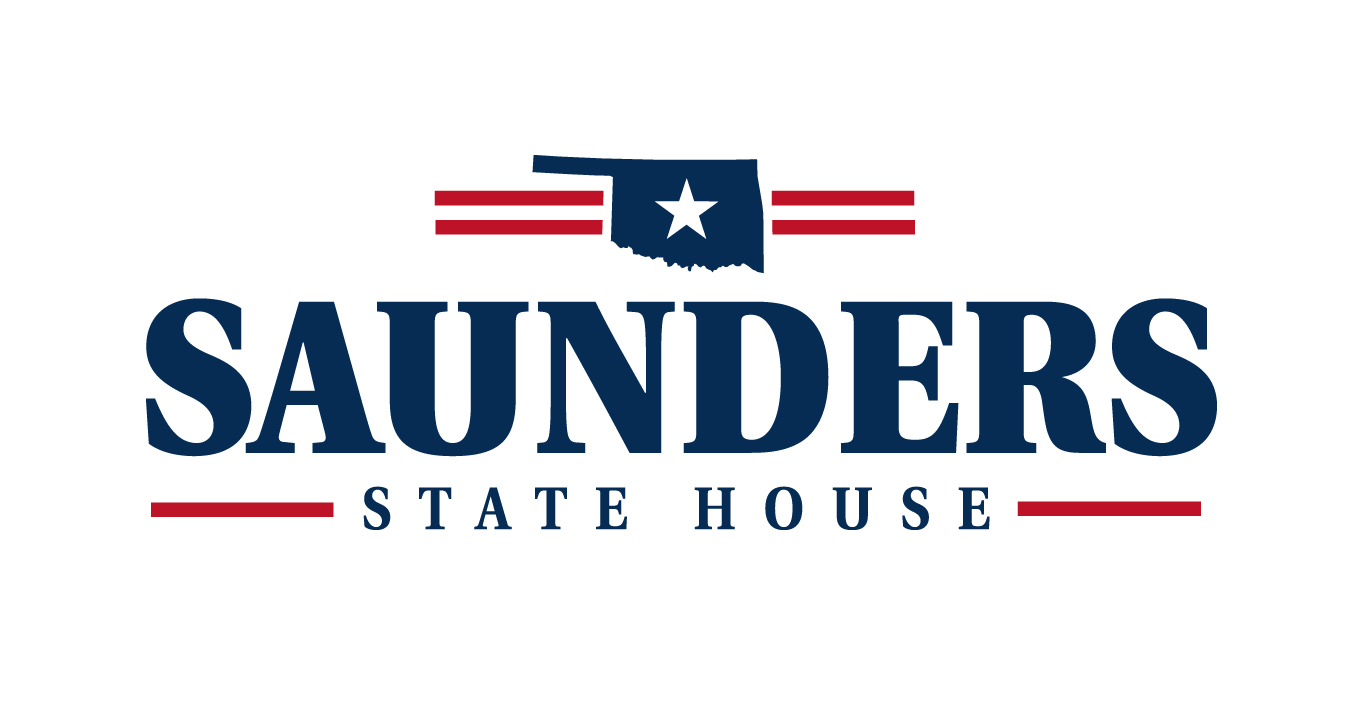 House District 70: Shane Saunders: This is an open seat -- incumbent Ron Peters has hit the 12-year limit -- and with no Democrat in the race, Tuesday's winner becomes the next State Representative for this Tulsa district. As I wrote in my primary endorsement, I've known Shane now for over a decade. He is a principled, across-the-board conservative on social and fiscal issues, intelligent, thoughtful, articulate, and personable -- all qualities that are essential to a representative who will be effective in accomplishing the right aims at the State Capitol.
In knocking doors in my neighborhood for Shane Saunders, I've heard a common theme from voters who have met both candidates: Both candidates are nice people, both are conservative, but the other guy seems uncomfortable with people, while Shane is friendly, outgoing, and at ease dealing with people. Like it or not, being an effective state rep has a strong social component. To get anything done, you need 51 votes, and to get those votes, you have to build coalitions, which involves listening, conversing, and persuading. If you're a wallflower, you won't advance the conservative cause.
It's also important to know specifics on the issues. It's well and good to have the right principles, but legislators vote on specific legislation, not broad principles. In candidate surveys and forums, Shane Saunders has demonstrated that he understands the details, the nuts and bolts of public policy, and so he can effectively shape policy in accordance with his conservative principles.
It's Shane Saunders's intelligence and personal qualities that have attracted support from groups and individuals who disagree with him on principle and whose support he has not sought. Although he's a strong school choice advocate, consistently pro-life (Shane has walked in the March for Life since he was a teenager), an opponent of corporate welfare and extravagant contracts with public employee unions, he's received unsolicited money and endorsements from organizations completely at odds with his views. I've been told by Shane that his opponent actively sought a meeting with the OEA to get their support. The OEA met with the opponent, but they also contacted Shane for a meeting, as a courtesy to him. Having heard them both, they seem to have been impressed with Shane's candor and knowledge, despite deep disagreements with him on their core issues.
It's an ideal situation: A conservative state representative who stands firm on principle in the face of opposition, but who nevertheless has the respect of his opponents for having his facts straight and making an intelligent case for his point of view.
I'm proud to be Shane Saunders's friend, to be a part of his campaign team, and to urge you to vote for Shane Saunders for State Representative in House District 70.